OEG and mobile game competitions, and eSports' impact on the market for mobile games
With the introduction of mobile games during the past ten years, the market for mobile games has grown significantly both globally and in Vietnam in particular, parallel to the expansion of mobile devices. the course of several mobile games.
Mobile games now face preconceptions reserved only for "fuzzy" gamers as a result of the "instant" games that have been overrun for a long time. This dismal viewpoint wasn't steadily altered until eSports game products started to arrive on smartphones. Mobile games can nevertheless present difficulties for players, as the eSports game series has shown. Players can enjoy the dramatic and intense feeling of real eSports battles using only little cellphones to immerse themselves in the thrilling atmosphere of the eSports series.
The eSports industry's recent quick growth has given the expanding mobile game sector a major boost. Since the eSports Free Fire tournament's success signaled the beginning of eSports mobile, the eSports mobile game market has received widespread acclaim and substantial advancements, and it is now progressively challenging the eSports game market. PC.
One of the professional eSports event and competition organizers in Vietnam is Ocean Entertainment Group. Through the tournament system that has been set up and is currently being held, OEG has come to the realization that due to their accessibility, simplicity of use, and lack of rivalry, nearly all mobile games have attracted the interest of young people, particularly the student community. less appealing in terms of gameplay and visuals.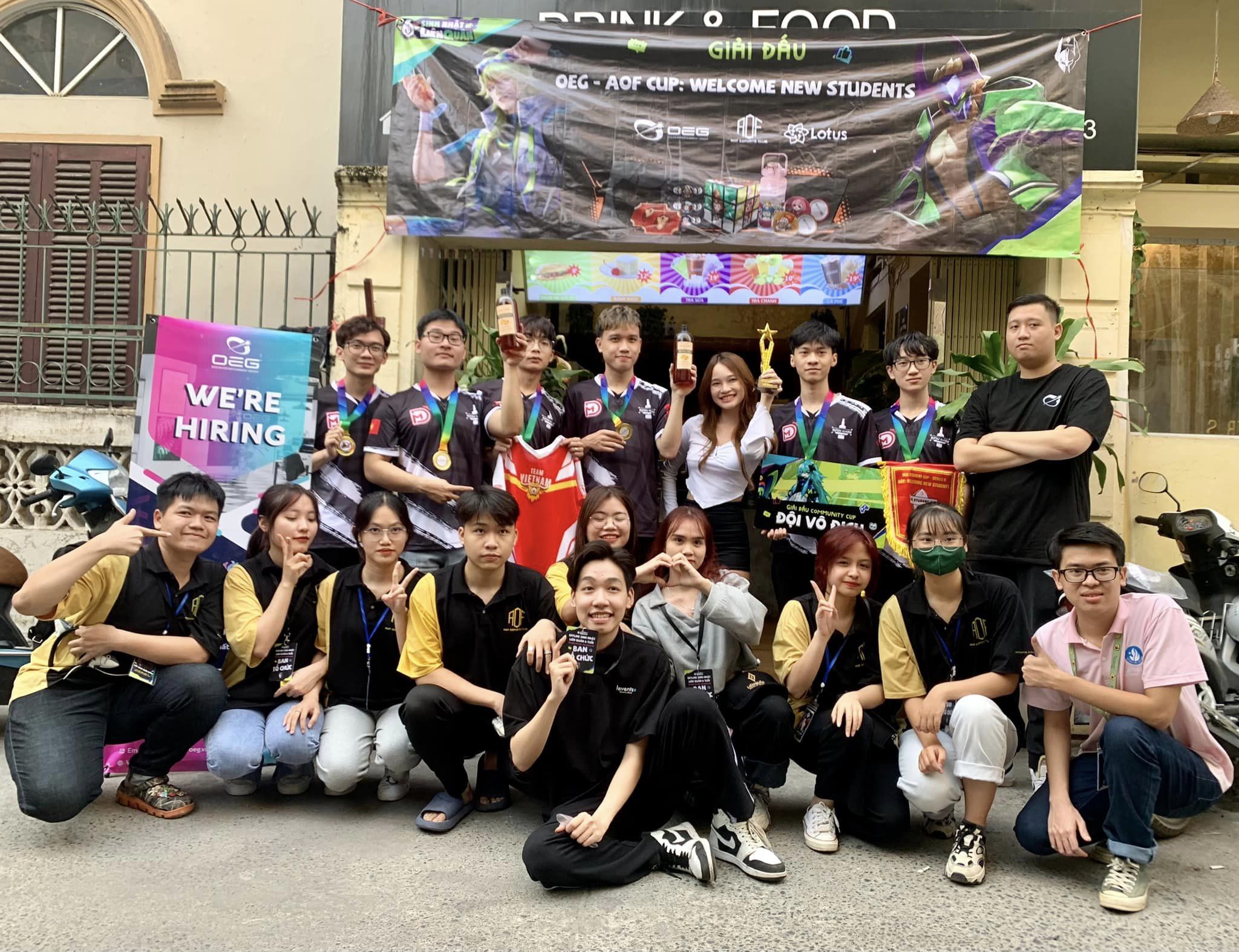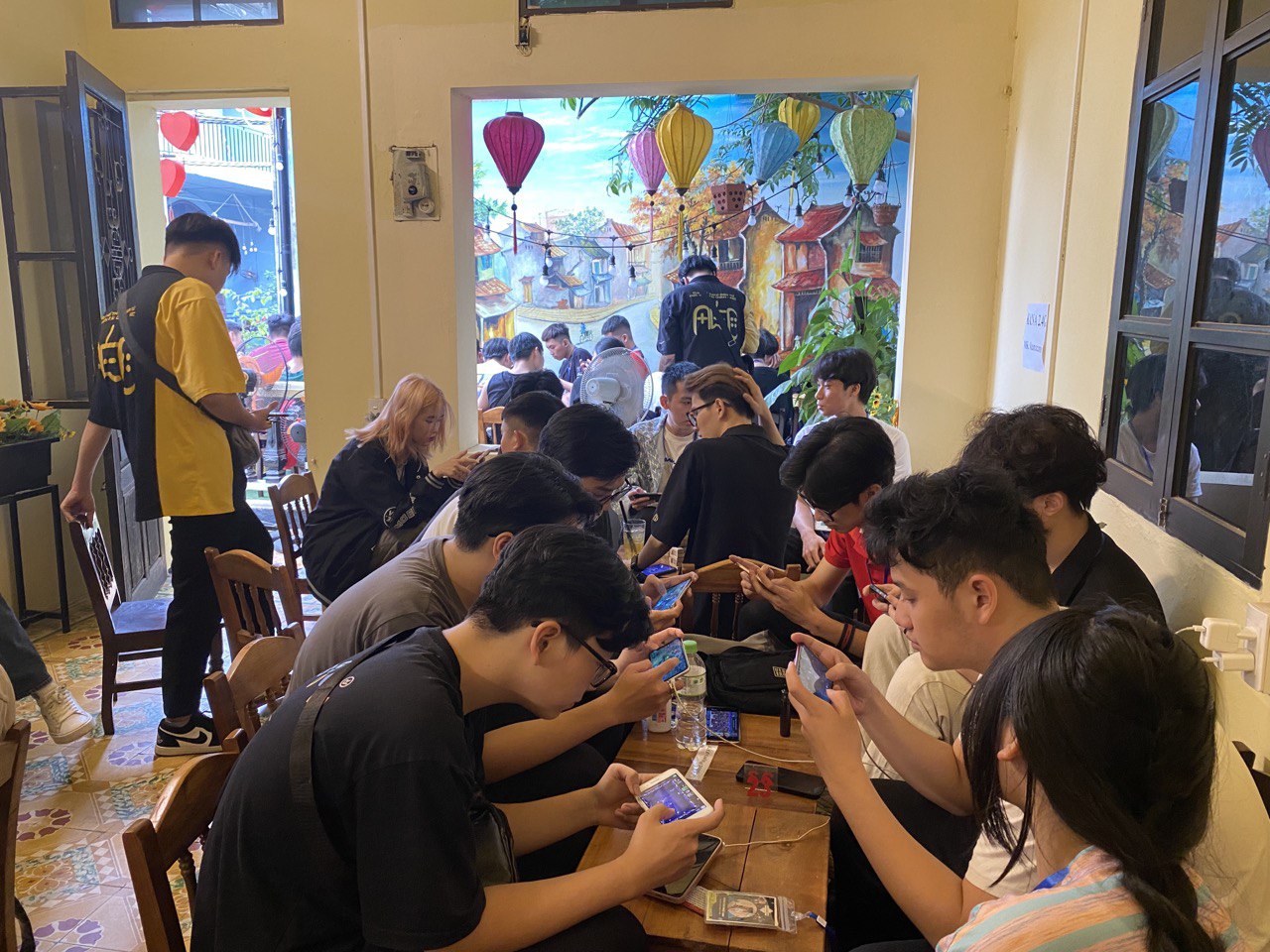 The Academy of Finance's E-Sports Club and OEG staged the AOV tournament, which attracted strong support and participation from the students.
Mr. Bui Anh Tuan, CEO of Ocean Entertainment Group, will shortly give a short presentation at Martech Talk 08, hosted by Omega Martech, with the title "Mobile Game - Discover Marketing Trends and Strategies 2023." This is due to the growing popularity and trend of mobile gaming. Mr. Bui Anh Tuan, who will be speaking on the program, will discuss the overall state of eSports in general and the mobile game market in particular as we look ahead to a 2023 full of chances and problems that we must work together to overcome.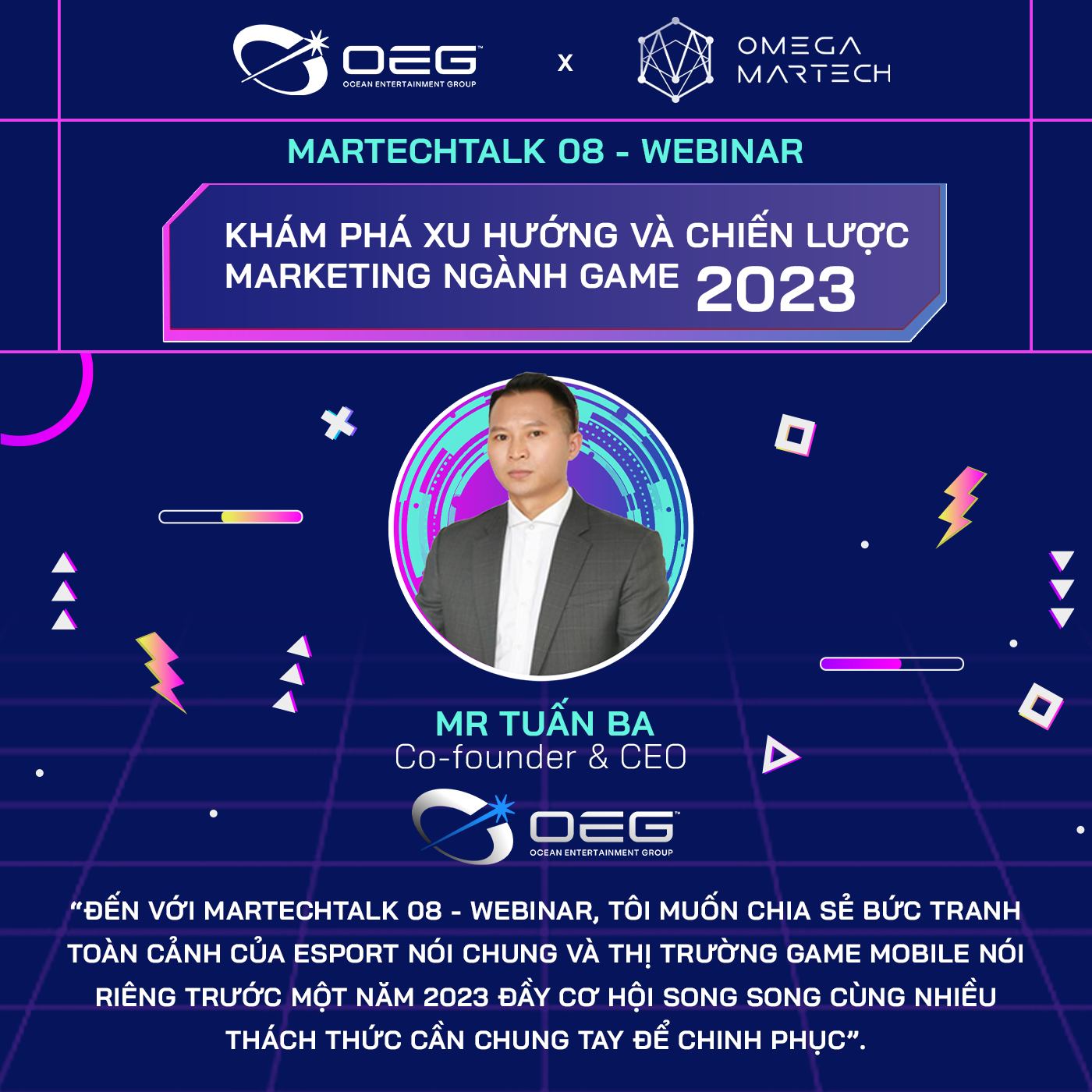 Additionally, the following were present at the event:
Khanh Nguyen, co-founder of Commandoo, is the speaker.
Airbridge CEO Roi Nam is the speaker.
Speaker An Dang, Head of Omega Media's HCM Branch
Host Quang Huy is the Omega Martech Partnership Manager.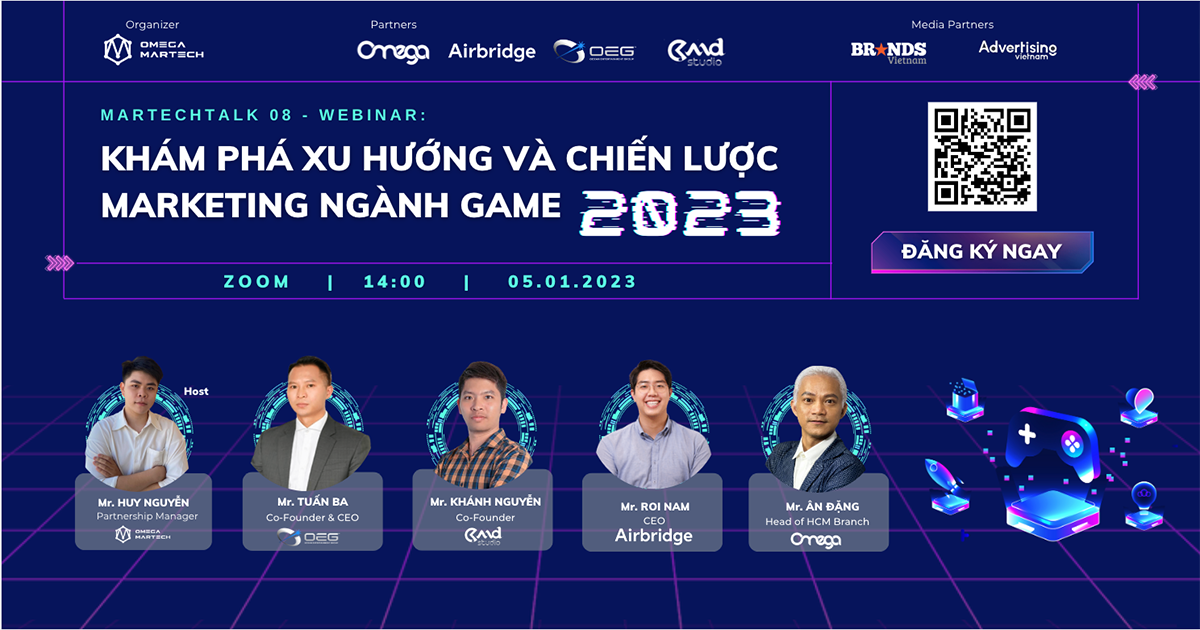 On January 5, 2023, at 14:00, the event will be conducted online (Zoom Webinar). Here is the registration link: bit.ly/dangkymartechtalk07.