On the show "Enhancing the nation's e-sports," Ocean Entertainment Group is joined by BEAT Network
A multi-platform content creation network with more than 40 community channels on a range of subjects, including news, culture, education, movies, games, and more, BEAT Network is owned by Beatvn Joint Stock Company. Currently, Beat Network has more than 37 million followers and receives 2.5 billion monthly hits. In addition, Beat Network is a Tiktok MCN with a solid development rate in Vietnam that features well-known Creators like MC Tran Ngoc, Viet Anh Pi Po, Andrea Aybar, Chau Duong,...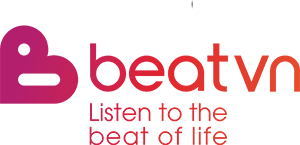 One of the strategic media partners that supports the tournament systems of Ocean Entertainment Group is BEAT Network. One of the most crucial elements will be achieved thanks to BEAT Network's media sponsorship, which will ensure that the competition is extensively publicized among the student population in general and young people who enjoy E-sports in particular. contributed to the season's success.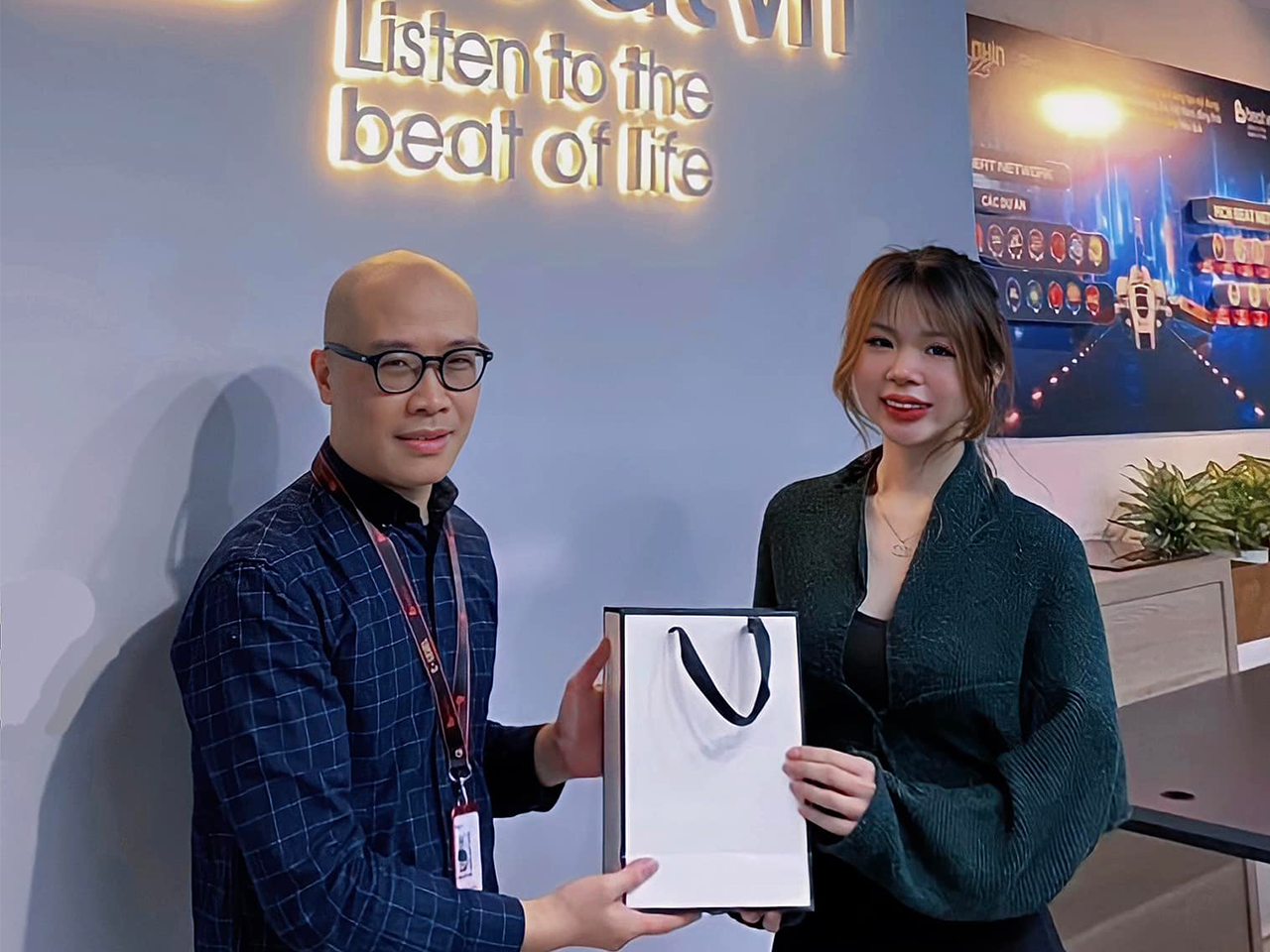 The BEAT Network promises to provide more news and articles regarding OEG events and competitions in the future thanks to its robust, multi-dimensional communication network. Honored and grateful for BEAT Network's company on the road of "Enhancing the nation's eSports" alongside OEG. I hope the partnership between Ocean Entertainment Group and Beatvn is a solid one that lasts forever.